So I loved last nights Grammys!!! If you missed it, here's a recap of the show :)
ACDC opened the show and it was AMAZING!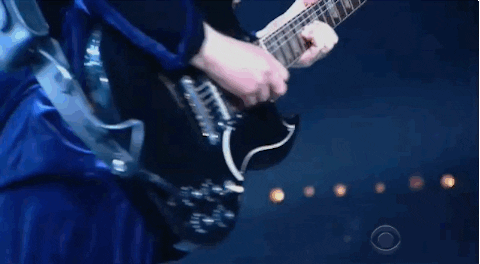 Taylor dancing
Tom Jones and Jessie J were amazing together
Best performance goes to Hozier and Annie Lennox! AMAZING!
ROBYN BECK/AFP/Getty Images
Miranda Lambert told us why we can't ride her red wagon
Dispite what people say I loved Kanye performing Only One
She was a dancer in her former life
Queen Madonna showed us she still gots it!
Kanye almost gave me a heartattack
Even Jay Z was like " NO NO NO!!!!"
Pharelle gave us many versions of happy
Here she is again...
The Pres stopped by to shine notice on domestic violence and rape
then Katy Perry sang her ass off
Lady Gaga loves her some Tony Bennet
Usher sang for Mr Wonder
Riri is fierce and gives us many faces while perfoming with Paul McCartney and Kanye
First of all this guy was a BIG WINNER! YAY Sam Smith
Kirsten Wig can dance??
Mixed emotions for Queen B, mainly because Ledisi was there so why was Beyonce singing her song?? Confusion? I wasn't to happy, nonetheless she did great
My boo Common did his thing with John Legend ending the show
Best dressed for me goes to three ladies
Getty Images
List of Winners: